The Invisible Elephant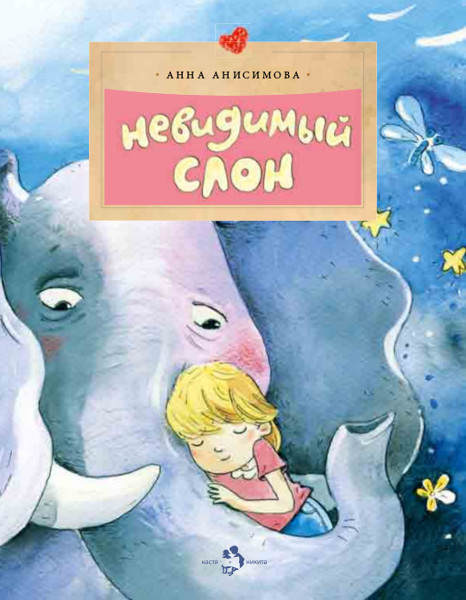 Publishing house: Foma, the series "Nastya and Nikita", 2013
Illustrations by Diana Lapshina
ISBN: 978-5-91786-110-4
Read
the book on the site of "Nastya i Nikita" publishing house.
"The Invisible Elephant" is the first story of a little blind girl in whose life there are a mom, dad, museums, guests, singing, drawing, clouds and even an elephant! Her life is filled with events and love. She just sees differently. I wanted that every reader to recognize himself in this girl—cheerful, curious, beloved by his parents. And to understand that if a person has a difference, it's not a problem for communication, friendship and support.
* In 2012, the manuscript received the "Audience Award" at the "Short Children's Work" competition (Nastya and Nikita Publishing House).
* In 2014, the book entered the long list of the literary prize dedicated to the 85th birthday of Viktor Golyavkin (nomination "Book for children").
* In 2017, the book was included in the 2017 IBBY Selection of Outstanding Books for Young People with Disabilities.
* In 2018, the Novosibirsk's Theater Pilgrims staged a performance that people watch with closed eyes. Directors: Elena Kuznetsova, Vladimir Kuznetsov.
Photos
.
.
.
.
.
.
.
.
.
.
.
.
.
.
.
.
.
.
.
.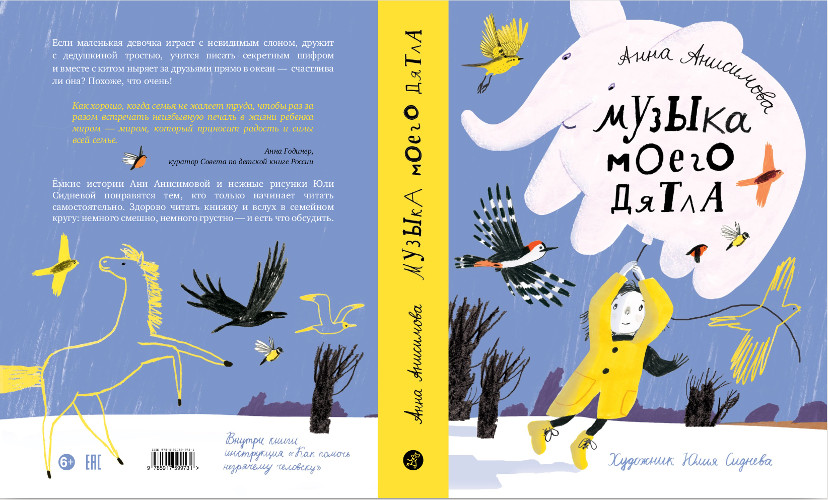 Reviews, interviews
Drawings
Send us your drawings—we will gladly add them to the gallery!
.
.
.
.
.
.
.
.
.
.
.
.
.
.
.
.
.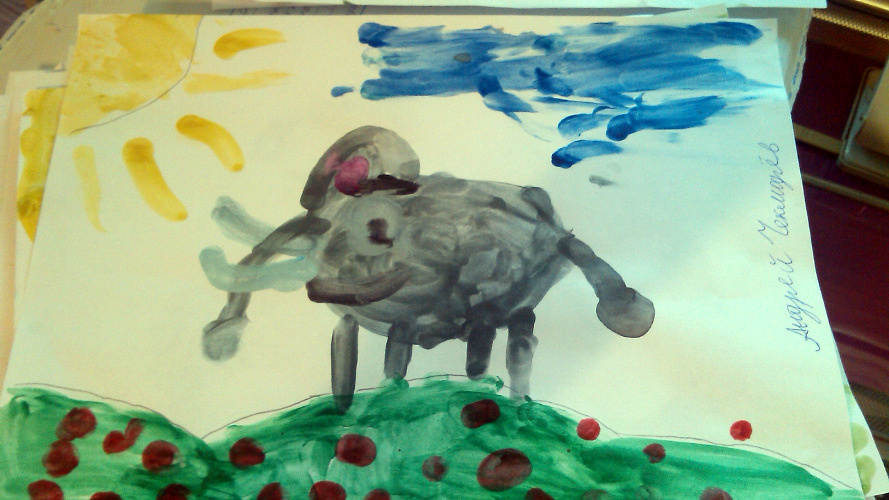 Audio and Video
In 2017, the book was voiced of Olga Siroto's nonprofit audio project, Hold My Hand.
Voice—actress of the Tambov State Drama Theater Olga Siroto, sound—Nikita Makarchuk.