Once we, Petka and I...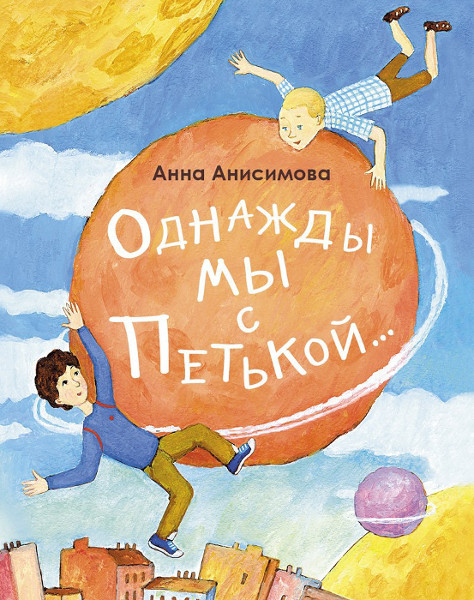 Publishing house: Detgiz, 2016 (St. Petersburg)
Illustrations by Ekaterina Kazeykina
ISBN: 978-5-905682-21-6
"Once we, Petka and I..." are stories about the friendship of two 7-years-old boys who live in St. Petersburg and can turn everything into a game: puddles, ice drift, umbrellas, street signs and even a quarrel! I wanted to show how the game makes life more joyful. Especially with a friend who is ready to play together. I really want that every reader of this book will feel the same joy—joy of understanding each other. Every story begins with the words "Once we, Petka and I..."—and what did one day happen to you and your friend?
* In 2012 some stories from the manuscript took 2nd place in the competition "Short Children's Work" (Nastya and Nikita Publishing House).
* In 2016 the book was included in the recommendatory catalog "For Children and About Children: Russian Publishers Today" (Issue No. 4 (17)).
* In 2017 the book was included in the catalog "100 of the best new books for children and adolescents".
Photos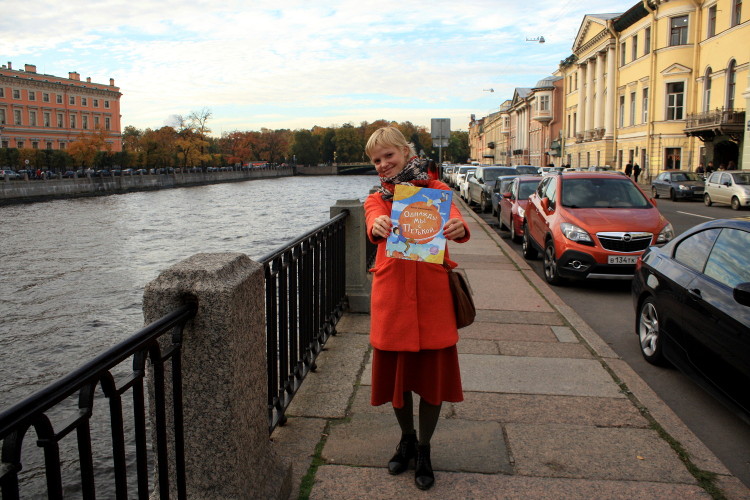 Drawings
Send us your drawings—we will gladly add them to the gallery!
.
.
.
.
.
.
.
.
.
.
.
.
.
.
.
.
.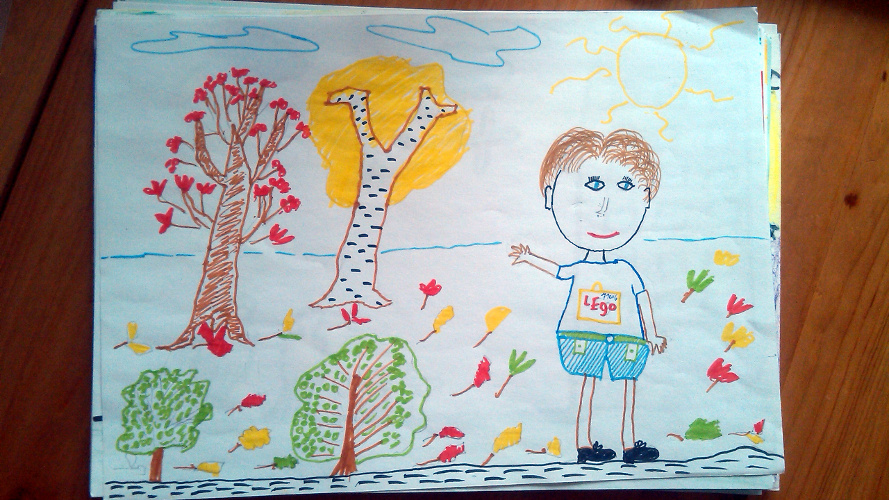 Audio and Video
Some stories voiced by children from the studio "Chudo Radio"—
listen
.