Who How Is Called?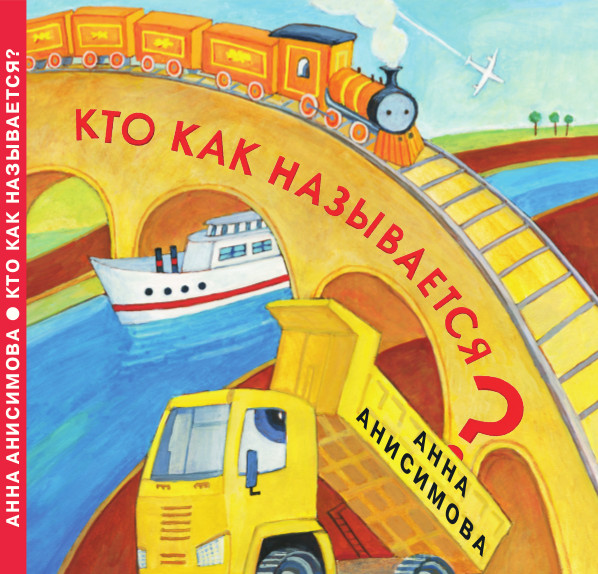 Publishing house: Nigma, 2018 (Moscow)
Illustrations by Ekaterina Kazeykina
ISBN: 978-5-4335-0643-5
Book "Who How Is Called?" is small fairy tales about the types of transport, the names of which are made up of different russian words. For example, why this hero is called like icebreaker? Because he breaks ice. In russian language there are a lot of such compound words, so it was interesting for me explicate for children how these words were born.
Photos