Stories of Tsvetnoy Proyezd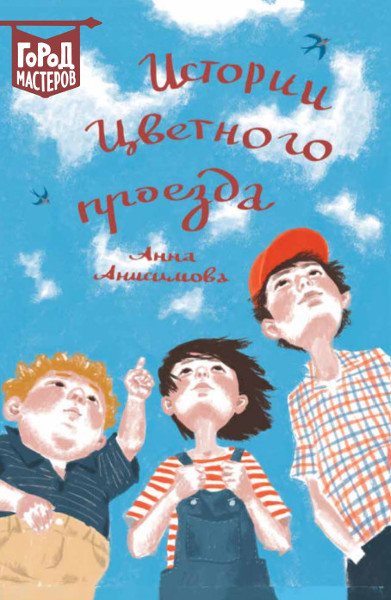 Publishing house: Egmont, 2017 (Moscow)
Illustrations by Sergey Gavrilov
ISBN: 978-5-4471-4853-9
"Stories of Tsvetnoy Proyezd" is a book about children which are playing outdoors. I so wanted to say hello to my childhood! The small village Kropotkin in the Irkutsk region. The big yard with playground between four houses. We were building cities in the sandbox and organizing bicycle headquarters, carving fire from stones and hiding in manholes... So many years later, when I watched children's games on the playgrounds every time I returned to that holiday of fantasy, when play was created from nothing. So I decided to write a book about the joy of playing outdoors. But I moved the scene to the Tsvetnoy Proyezd in Novosibirsk Academgorodok. Because also i decided to write a book about Kropotkin.
* In 2014 the manuscript was published in digest "Kak Khorosho, No. 6" (St. Petersburg, Detgiz).
* In 2016 the manuscript reached the final of the Vladislav Krapivin Award and received the prize of the United Museum of Writers of the Urals.
* In 2017 the book was included in the recommendatory catalog "For Children and About Children: Russian Publishers Today" (Issue No. 2 (19)).
* In 2018 the book was included in the catalog "100 best new books for children and adolescents".
Photos
.
.
.
.
.
.
.
.
.
.
.
.
.
.
.
.
.
.
.
.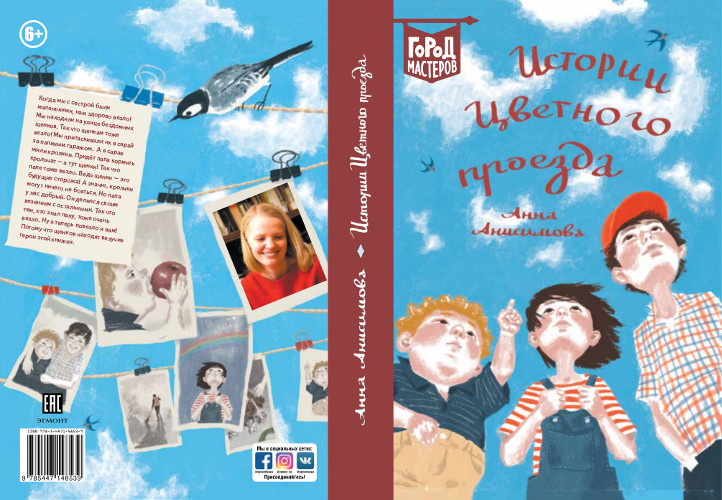 Reviews, interviews
Drawings
Send us your drawings—we will gladly add them to the gallery!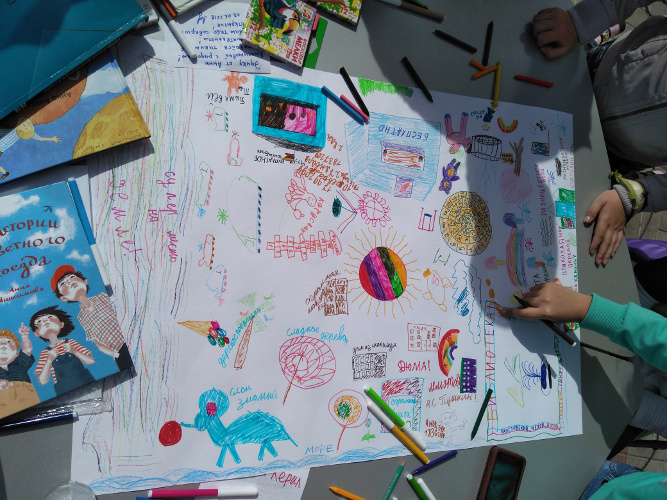 Audio and Video
I'm reading small part of book on the Tsvetnoy Proyezd in September 2017. Video by Roman Belousov.