Goroshek All Year Round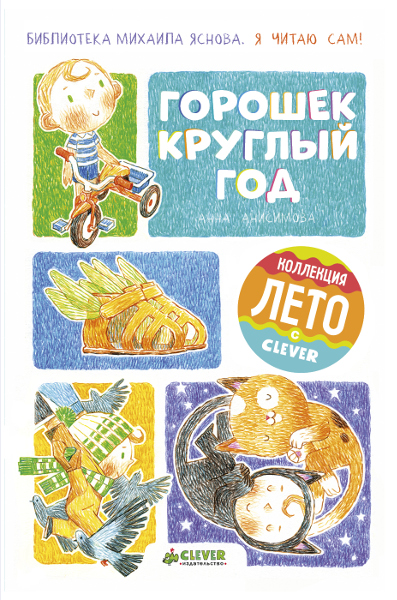 Publishing house: Clever Media Group, 2017 (Moscow)
Illustrations by Vladimir Berezin
ISBN: 978-5-906929-87-7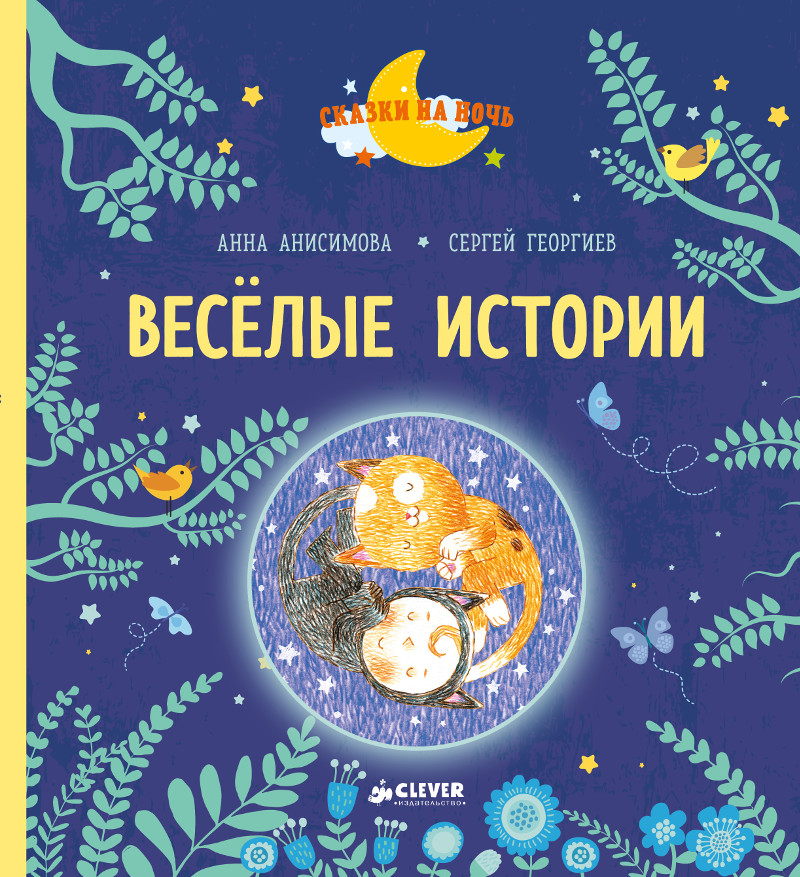 Publishing house: Clever Media Group, 2017 (Moscow)
Illustrations by Vladimir Berezin and Anastasia Bakhchina
ISBN: 978-5-00115-262-0
"Goroshek All Year Round" is a stories about a little boy by name Goroshek (it means Peas because he is small). But actually these are the stories of Goroshek. I wrote them looking at my little nephew. He was able to seat by the window and look at the tree, at the bird, at the flower for a long, long time. And I looked at him and thought: what is he thinking? I was sure that if he still can not really speak, he already saw a lot of things. So appeared Goroshek, who wants to be friends with the world: with birds, trees, onion, butterflies, wind, etc.
* In 2013 stories from the manuscript were published under the title "And Moms Are Floating in the Sky" in the digest "Kak Khorosho..., No. 5" (St. Petersburg, Detgiz).
* In 2017 the book was included in the recommendatory catalog "For Children and About Children: Russian Publishers Today" (Issue No. 1 (18)).
Photos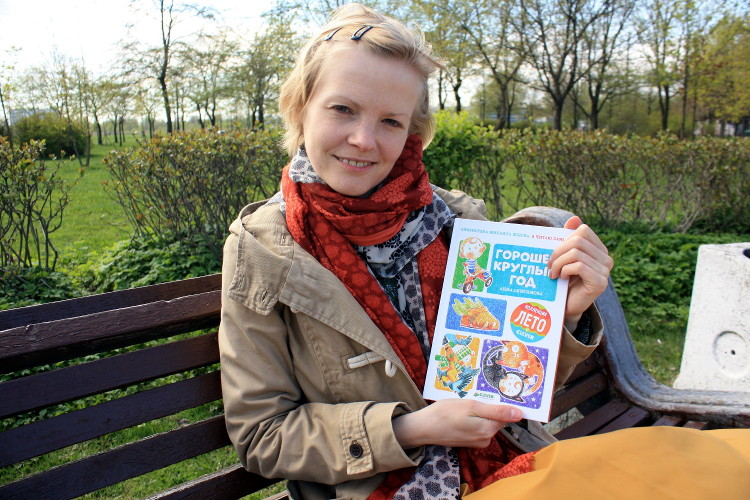 Drawings
Send us your drawings—we will gladly add them to the gallery!